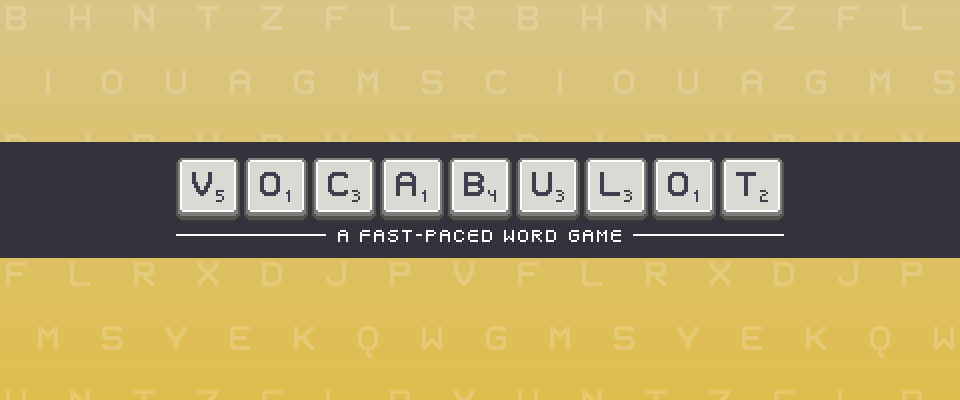 Vocabulot
I just found out that you can't upload APK files with butler on Windows (see this topic) and that butler had turned my APKs into ZIPs. I wish I had realized this earlier and that people who downloaded the Android version would have mentioned that it didn't work.
I had uploaded the first version directly to itch.io and it showed up as an APK so I thought it would work like that with butler too – and apparently it should work like that. Yeah, obviously I should have paid more attention to what extension the uploaded file had but when you upload an APK, you kinda expect it to stay as an APK... sigh.
Anyway, I just reuploaded the APK files directly to itch.io and they should work now.
Files
Vocabulot (Free Version) for Android 1.0.2
24 MB
Dec 02, 2022
Vocabulot (Full Version) for Android 1.0.2
24 MB
Dec 02, 2022